Bulky Waste
If you have large items at home that you no longer need and are still in good condition, they could be recycled/reused through Recycle for Scotland.


Items accepted include
Furniture in a re-useable condition
Soft furnishings such as sofas, mattresses and armchairs that have fire regulation labels attached
Electrical items such as washing machines, fridges and cookers in good working order
Visit Recycle for Scotland Re-use Line to find details of re-use organisations that can collect from your area. You can then look to arrange a collection with one of these organisations.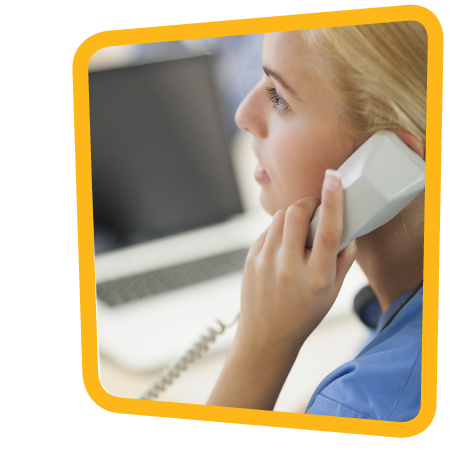 Bulky waste collections
The bulky waste collection service is for the collection of bulky household items such as mattresses, furniture and large kitchen appliances that cannot be reused, are too big to fit into a wheeled bin and cannot be transported to your local Recycling Centre.
The bulky waste collection service is free of charge. However there are only a limited number of slots available each week and you may find that you have to wait much longer than expected before a collection slot is available to book.