Bulky Waste
National re-use phone line 0800 0665 820
Every year in Scotland many potentially re-usable items are sent to landfill. To donate your unwanted bulky household items to community based re-use organisation, call the National re-use phone line.


Items accepted include
Furniture in a re-useable condition
Soft furnishings such as sofas, mattresses and armchairs that have fire regulation labels attached
Electrical items such as washing machines, fridges and cookers in good working order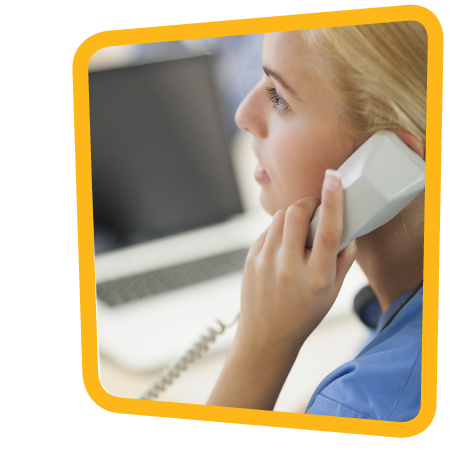 Bulky waste collections
Bulky waste collections are available for household items that are too large to dispose of using your regular collections, for example:
White goods
Sofas, tables and chairs
Wardrobes, beds and mattresses
Bulky garden waste
These collections are free of charge, but must be booked in advance. A collection can be booked by visiting a Local Area Office or by calling 01875 824 305. Please have a list of items ready when you arrange the collection. Your items should be presented at the kerbside by 7am on the day of collection. Please help to keep collection crews safe by wrapping sharp items and making sure there are no nails sticking out.
Please note excess black bag waste will not be collected.